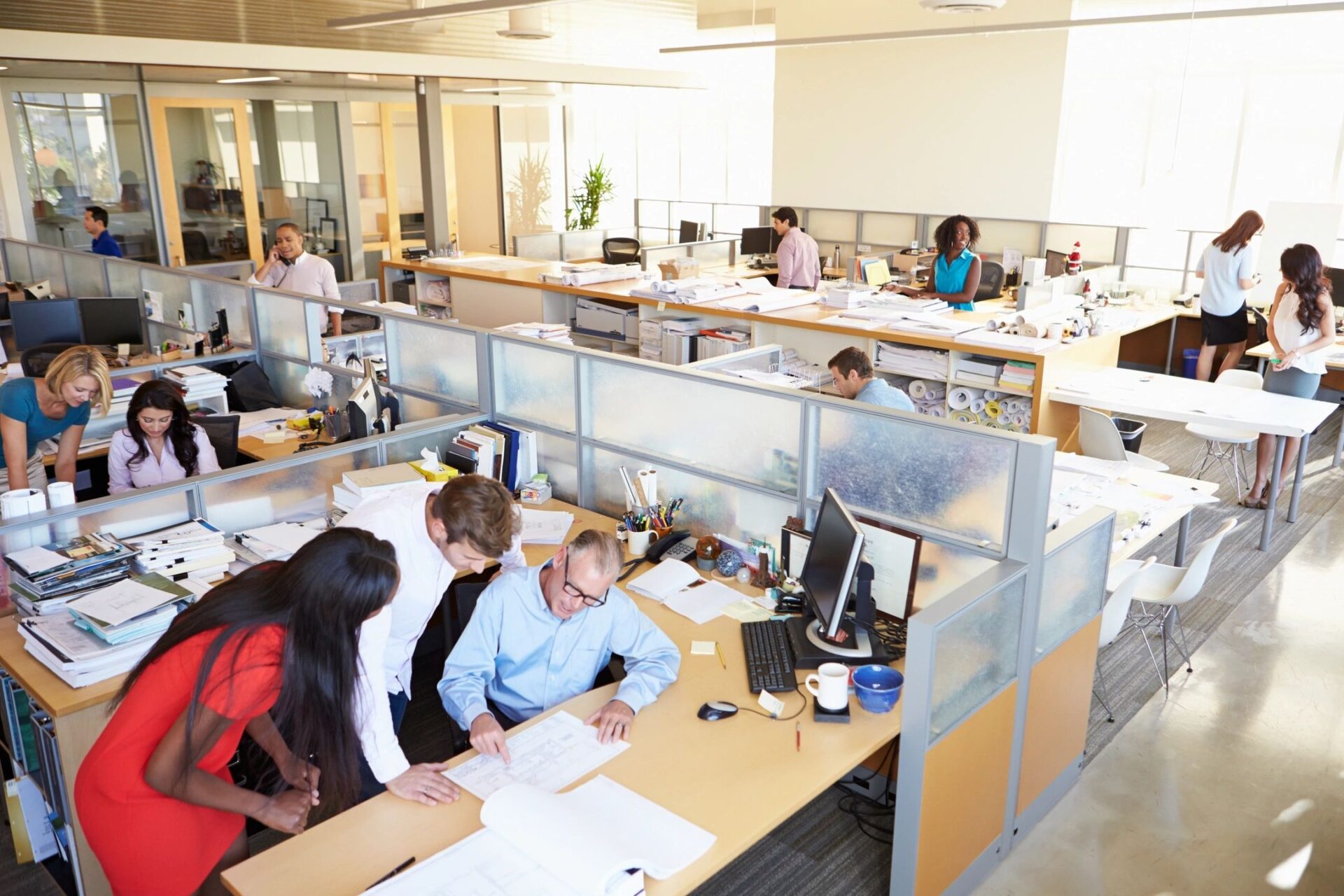 The Eriksson Steele
Difference
Personal, collaborative relationships are the Eriksson Steele hallmark. We utilize our expertise to create new opportunities and establish mutually beneficial partnerships between industry professionals.
At Eriksson Steele, we seek out experienced management candidates in the construction industry. Our executive recruitment services identify highly qualified individuals, establishing genuine connections with top performers in their respective fields. 
From executive leadership to on-site superintendents  -- and everything in between -- Eriksson Steele has you covered.